In this course you are going to learn more about the special opportunity that exists in the online course industry right now. You're also going to learn how you can get started with the bare essentials and still make a significant amount of money - even if you aren't an expert.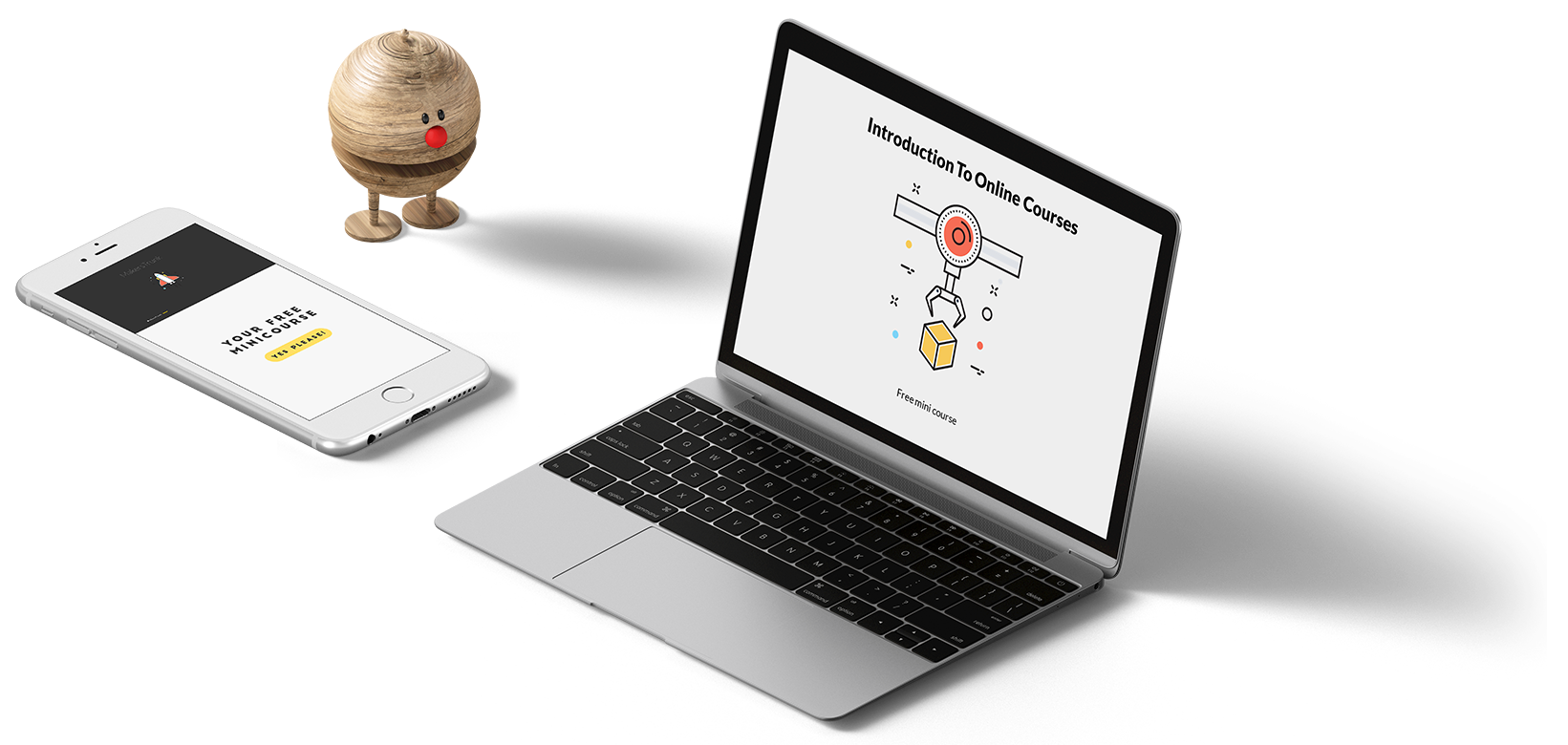 This Free Mini Course Has 5 "Straight To The Point" Modules:
1. The Business Of Online Courses: Learn more about the special money making opportunity that exists with online courses. Learn how to overcome some fear and take advantage of it.
2. What's Involved: Discover the simple 4 steps for getting started right away. You will also break some commonly knowns myths that will help you take your course game to the next level
3. Let's Talk Money: Let's go into how much money you could possibly make. And I'll share my strategy for earning a passive income.
4. Studio Setup + Essential Tools: Learn the essential tools you need to get up and running. Also learn how to setup a studio that sounds completely professional.
5. Game Time: A bit of motivation to push you towards taking immediate action.